Visit our historic circa-1800 farm located high on a ridge with 160 acres of peaceful natural beauty. Our fields are filled with ready-to-cut, hand-sheared Christmas Trees in various sizes... for your family to explore and discover your perfect tree this Christmas.
Masks

Dogs (on a leash)

Weather-appropriate clothing

Truck or trailer; rope/ratchet ties. OR a large vehicle with a roof rack

A tarp or blanket to protect your vehicle and cinch the tree
Acres of beautiful trees

Lovely Views

Relaxed, peaceful setting

Trees in all price ranges

Homemade wreaths

Click HERE for helpful video on getting your tree safely home
A Message from your hosts, Cheryl and Mike
We are thrilled to share Sundance Farm's great history and are working to make this year's Christmas Tree adventure a festive outing with your safety in mind. Please note due to distancing and sanitizing needs, we are requiring APPOINTMENTS booked in advance for choose and cut and curbside pickup only for local crafts ordered via our ONLINE STORE. We won't be able to assist with tying trees to vehicles, or offer tasting samples and treats - but we're keeping as many of the fun traditions as we can under NH State mandates. Merry Christmas!
SOLD OUT OF APPOINTMENTS FOR 2020
Click HERE to browse and order from our online store!
Cheryl and Mike
Beautiful Christmas Trees ...and more!

434 Hornetown Rd
Farmington, NH , 03835
SundanceFarm434@gmail.com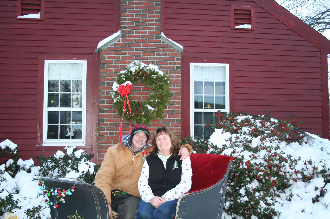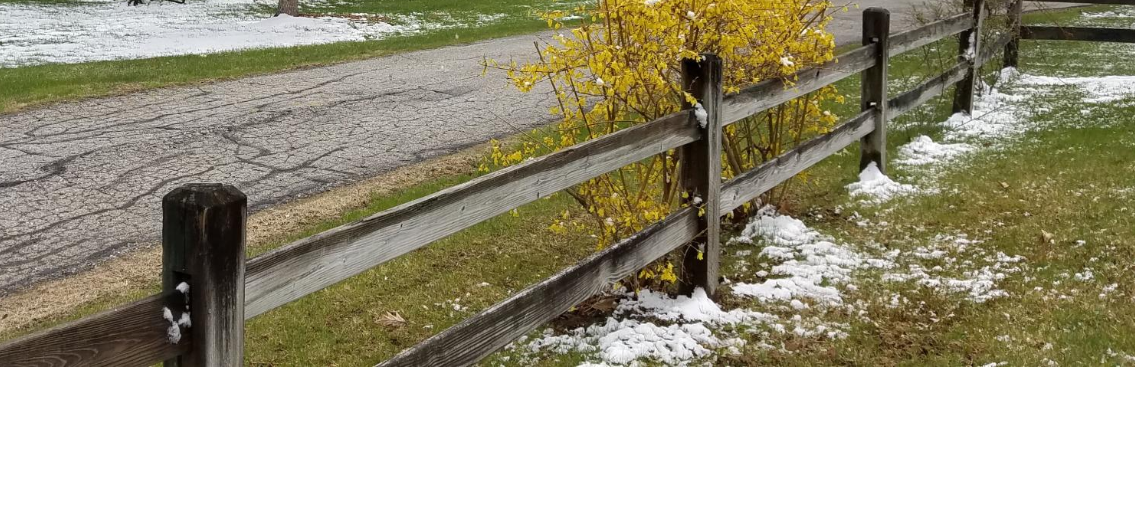 FOR FREQUENTLY ASKED

QUESTIONS