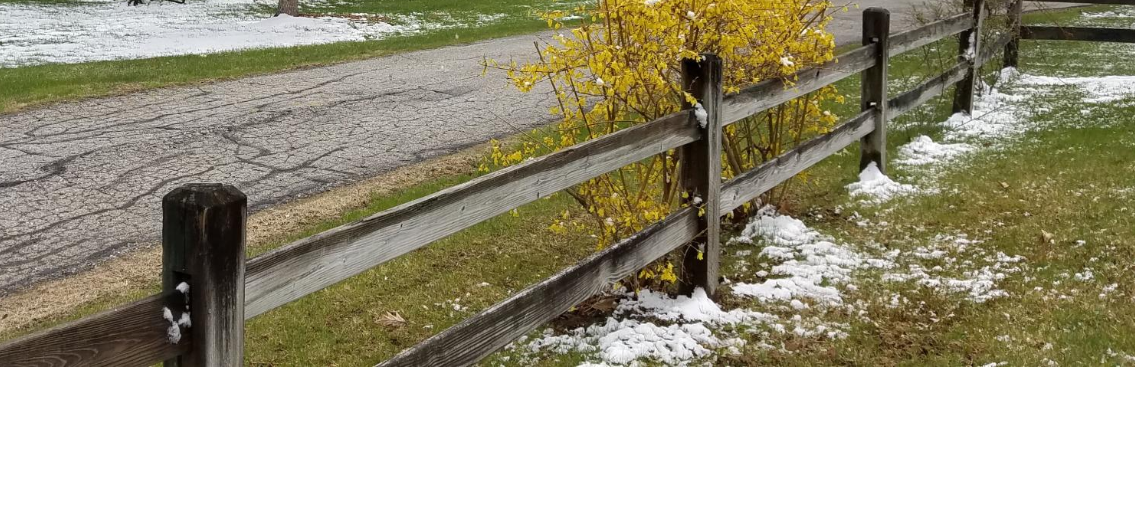 Visit our historic circa-1800 farm located high on a ridge with 160 acres of peaceful natural beauty. Our fields are filled with ready-to-cut, hand-sheared Christmas Trees in various sizes... for your family to explore and discover your perfect tree this Christmas.
Family and friends

Dogs (on a leash)

Weather-appropriate clothing / boots

Rope/ratchet ties if tying your tree to your vehicle roof - consider a tarp/blanket to protect your vehicle
Acres of beautiful trees

Lovely Views

Relaxed, peaceful setting

Friendly help on your adventure

Warm apple cider & hot cocoa

Homemade wreaths

NH-made Pure Maple Syrup, and other local crafts
A Message from your hosts, Cheryl and Mike
Welcome to our farm! We are thrilled to open Sundance Farm again in 2018 - and hope you'll stop by and make your Christmas Tree adventure a festive treasured outing that you will remember long after the season! On your visit enjoy the neatly-maintained fields of trees, beautiful views, historic Revolutionary War-era property and decorated local crafts shop - there's more to Sundance Farm than perfect trees! We invite you to come experience the tradition - and build your own!
We've SOLD OUT for 2018! Thank YOU! - see you in 2019! -Cheryl and Mike
Beautiful Christmas Trees ...and more!

434 Hornetown Rd
Farmington, NH , 03835
SundanceFarm434@gmail.com